Hi there friend,

Thanksgiving is just around the corner, and the practice of gratefulness is something I know we all can benefit from. It's a refrain I use with my kids--and they sometimes use on me, when something's got me down.
One thing I'm grateful for is the trust that so many of you have shown me by letting me be your advisor throughout the home purchase and sale process. So, from my family to yours--thank you! And as a tangible way of sharing my thanks, we're doing a few things this November!
First off, we'll have our annual "Pie Party" and we hope you can stop by, see our new office, and pick up your pie--in a COVID-19 safe way, of course :-) Stay tuned for more on that soon!
Second, we're giving away two $25 gift cards to our local spotlight this month! Details below.

Hoping all of you have a safe and warm Thanksgiving with family and friends, and I look forward to connecting with you sometime soon!

Cheers,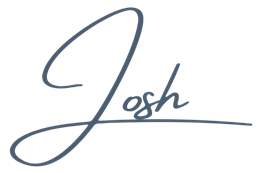 Meet My Family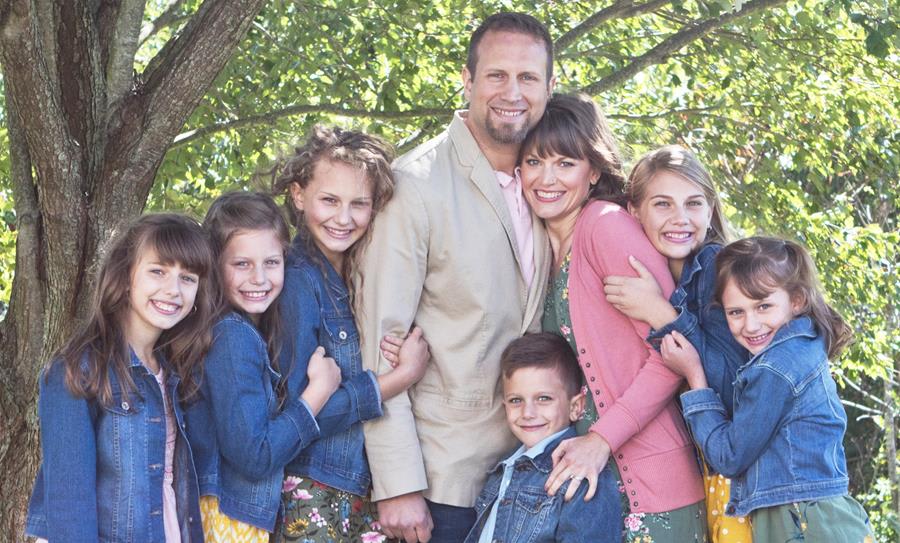 Happy November to all of you from the Beall family!
Left to right: Bethany, Hannah, Abbi, Josh, Peter, Kerin, Rachel, and Evie.
Local Spotlight
Black Dog Coffee prides themselves on their ability to roast the perfect bean! And you can truly taste the difference.
This month, we've got two $25 gift cards to Black Dog Coffee to give away! To enter, just comment on this local spotlight post on Facebook or Instagram and let us know what you enjoy about Black Dog Coffee or another local business that you love. Comment on both posts for two chances to win, and if you repost and tag me (@BeallJosh on FB, @josh.beall on IG), we'll add up to two more entries for you! We'll announce the winners in three days.
October Market Overview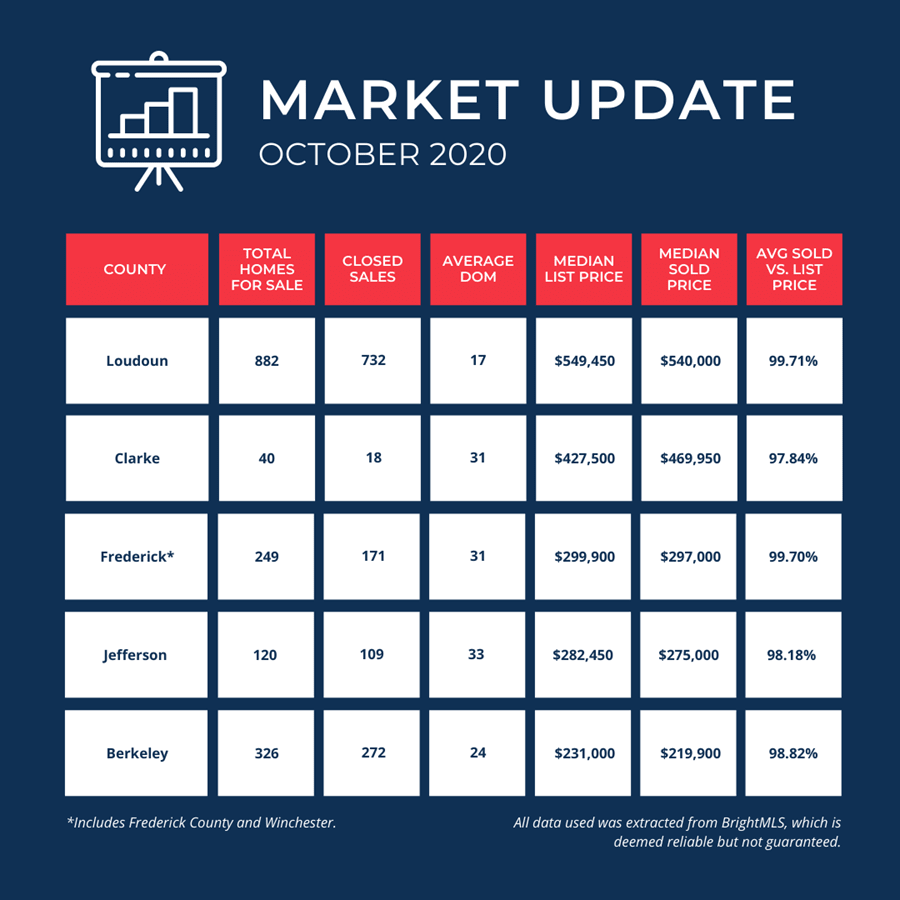 Property Features
2851 Berryville Pike | Winchester | $435,000
Click here to view



PENDING OR UNDER CONTRACT

206 Sheffield Ct | Charles Town | $470,000
Click here to view

95 Dunlap Dr | Charles Town | $215,000
Click here to view

Mission Rd | Harpers Ferry | $75,000
Click here to view

Shipley School Rd | Harpers Ferry | $69,000
Click here to view


Josh Beall

REALTOR® | WV Broker | Licensed in WV, VA & MD
703.975.2046
josh@atokaproperties.com
215 W Washington St
Second Floor, Suite B
Charles Town, WV 25414
This newsletter is powered by:
Middleburg Real Estate, LLC | Atoka Properties
​PO Box 485 (20118)
10 E Washington St | Middleburg, VA 20117
540.687.6321 | atokaproperties.com