Hi there,
It was great to see many of you at the end of November for our Pie Pick-Up Party, and I hope all of you had a fantastic Thanksgiving!
I'd like to introduce you to the team I work with, starting with Jess Derr! Those of you that have worked with me this year have gotten a chance to know (and appreciate) how hard Jess works for our clients, and her thorough attention to detail.
Jess keeps track of all the important details for all our transactions, from preparing contracts, to scheduling inspections, to communicating with lenders and closing attorneys to make sure we stay on track for closing. She's been a huge asset to Atoka Properties as we continue to grow our business. With the end of the year right around the corner, make sure you get some time during this holiday season to take a break from work and spend time with your family. I look forward to the next time I speak with each of you--and have a great December! I'll see you in 2021!
Cheers,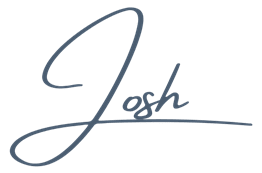 Meet Jess Derr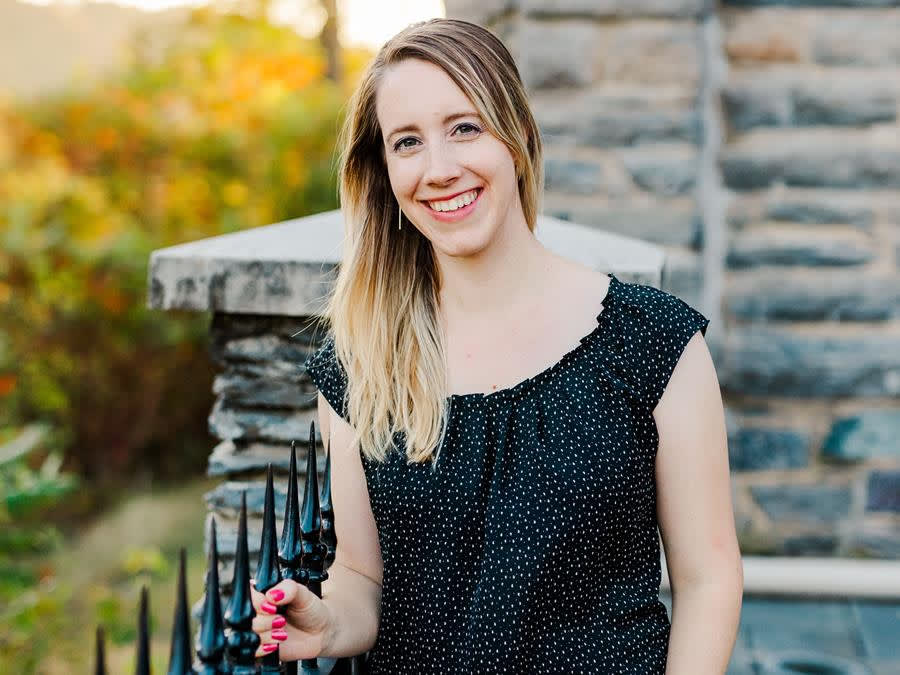 Local Spotlight
Sumittra Thai Kitchen & Bar
Charles Town | WV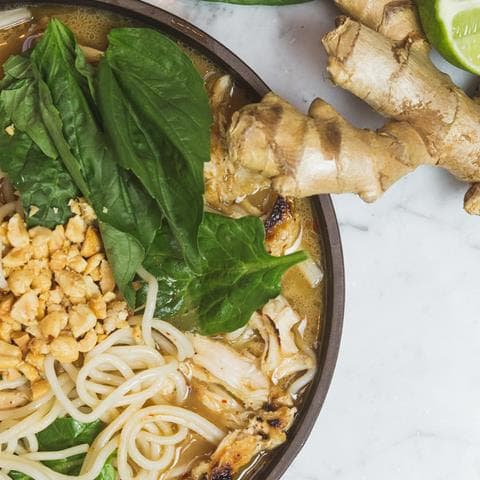 If you enjoy Thai food and supporting local businesses, you should definitely stop in and try Sumittra. You won't be disappointed. Authentic Thai flavors with no MSG, and they aim to use as much local produce as possible. They are open and offering curbside service!
November Market Overview

Property Features
UNDER CONTRACT

2851 Berryville Pike | Winchester | $435,000
Click here to view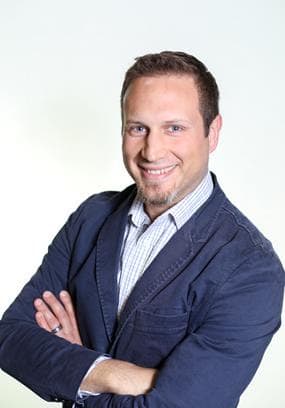 Josh Beall
REALTOR® | WV Broker | Licensed in WV, VA & MD
703.975.2046
josh@atokaproperties.com
215 W Washington St | Second Floor
Charles Town, WV 25414
This newsletter is powered by:Middleburg Real Estate, LLC | Atoka Properties
​PO Box 485 (20118)
10 E Washington St | Middleburg, VA 20117
540.687.6321 | atokaproperties.com